Services
Here at Lachance Design we offer a broad array of marketing tools – everything from print and web design services to trade show graphics . We are a diverse crew here and we offer an equally diverse range of services.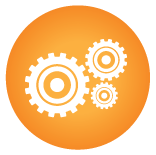 We'll design, program, and launch your web site to the masses. We are fast and affordable, and service all companies from small to large.
We build all of our websites Search Engine Optimized. But we do not stop there – we can provide an ongoing SEO campaign to help get you to the top of search.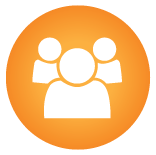 Website Maintenance
We don't just provide beautiful and effective websites – we service them too. We can provide ongoing site maintenance and updates to make sure your site is secure and effective.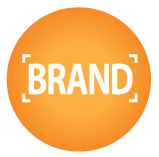 Brand Development
We have been building brands for our clients since 1994. We can develop a new brand identity for your business and position you for success.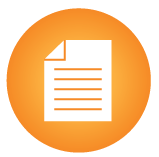 Print Design
Need new print marketing materials to go along with your website? We can take your new web presence or brand and convert that to traditional print media, from business cards to annual reports.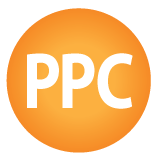 Advertising/PPC
Google Adwords, Yahoo, Bing, contextual ads and remarketing – we can help you drive sales using all the best-in-breed tools available today. We will custom develop an ad program designed for success.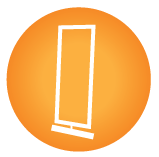 Trade Show Graphics
All of our trade show graphics products are produced in-house using state-of-the-art equipment. We can produce everything from pop-ups and banner stands to corporate wall graphics.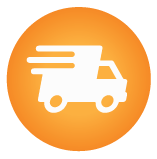 Our FireStorm division is the premier internet graphics retailer for automotive decals and wraps. We can manage your fleet graphics, including dynamic vehicle wraps. We also produce corporate interior wall graphics and murals.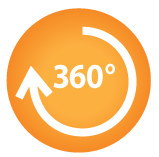 Immersive virtual tours are an affordable way to showcase your community, senior living residence, nursing home or business on the web. Our 360° Virtual Tours are done in HTML5 and are mobile friendly.